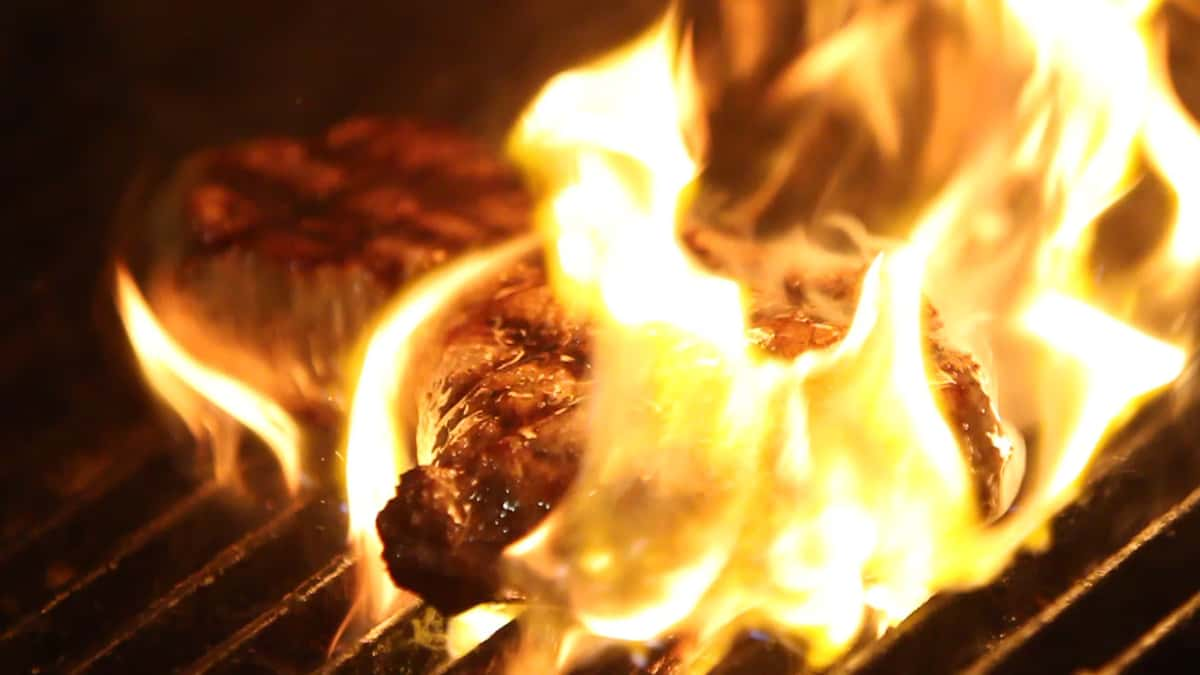 Flames
Eatery and Bar
Tapas & Cocktails
Dine in ultimate comfort, or come in to enjoy one of our many signature cocktails or drink specials at our swanky and stylish bar. We invite you to stop in and enjoy our great atmosphere, service and tasty selections.
Place Your Order Online
Can't dine in with us? Place an order online. 
Our menu features an eclectic mix of Greek, Italian and American specialties with generous, high-quality portions.